Members-Only Periodic Content
Monthly video messages intended to activate and empower your soul to assume a more prominent role in your life.
Monthly audio episodes discussing a wide range of subjects pertaining to Life Mastery.
Weekly text and audio inspirational reminders to guide, encourage and empower you.
Monthly messages of wisdom from OMnitude, channeled through David McLeod for your ears and heart.
And More!
(New episodes added continually.)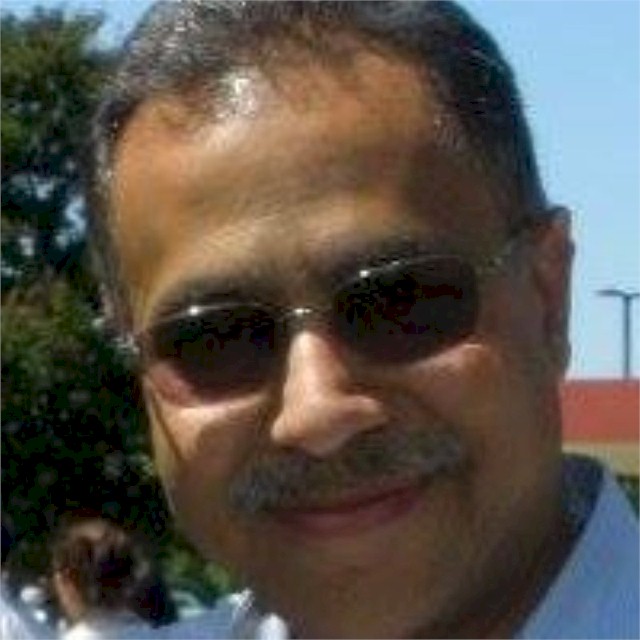 Authenticity!
The greatest gift I have received from my association with David has been Authenticity. David strives relentlessly to be authentic himself, and does his best to see the authentic person in everyone else. He lovingly pushes people to get in touch with their true feelings and share their experiences as their own truths.
Khalid Kazi
Product Manager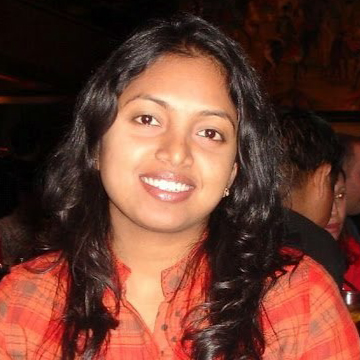 Amazing Teacher & Mentor
David is such an amazing teacher and mentor. He creates this wonderful, encouraging environment that makes me absolutely comfortable to be in. I call him a mentor because I can walk up to him anytime for suggestions and advice and he is always so welcoming.
Sai Manorahan
QA Engineer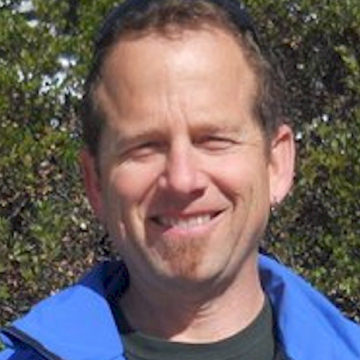 Deeper Personal Truths
David is a master at facilitating, and because of his support in a couple's clearing process, I was able to find my way to some deeper personal truths that I could not see without his assistance. David created a safe and sacred context for the communication that took place between me and my daughter's mother, and he facilitated a complete openness and acceptance of my truth regardless of what it was. In that safety he allowed me to find my way through the twists and turns of all of my feelings and thoughts and beliefs to my deeper truth.
Peter Green
Business Owner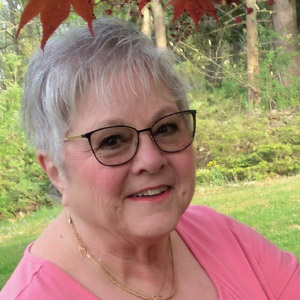 Done with Hiding!
I have spent a lot of time "hiding in plain sight" as a coach, but after spending an hour with David I'm done with hiding. He is so skilled, and makes me feel so completely relaxed and open. You can't help but be your best with him. Thank you David from the bottom of my heart for today's experience. Never before has speaking my truth felt so good!
Diane Achatz
Health Coach
Membership Feature/Value Summary
Interactive Community
Connect with people who share your values and are looking to improve their lives. Exchange experiences and grow together!
Multiple Content Streams
Access audio and video content that is delivered on staggered but regular intervals. New content is added continually.
Journaling Platform
Take advantage of a confidential online journal where you can capture your thoughts, dreams, desires and goals, and keep track of your life growth progress.
Live Q/A & Coaching
Participate in monthly live Q/A and coaching sessions to enhance your progress, deepen your awareness, and accelerate your growth.
Life Mastery Courses
Use your membership discount to enroll in powerful, inspiring and educational courses that focus on different areas of Life Mastery.
Priority Access
Be the first to hear about new opportunities. Receive priority access to bonuses and discounts on courses, coaching and in-person events.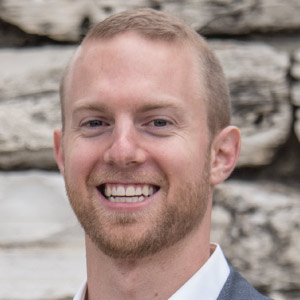 Harry Sherwood
Health & Wellness Coach
Genuine Sense of Caring
David provides a sense of knowledge that is wide ranging, digestible, and well articulated. He is someone who has a lot of value to add on a variety of topics. What's more about David is his genuine sense of caring about the people he is interacting with whether it is a client or a passing stranger. If you are someone seeking clarity in life, turning to David is a wise choice!
Powerful Life Mastery Courses
52 weeks of powerful affirmations blended with brainwave entrainment music to create an immersive meditation experience.
A short but powerful course that teaches you how to direct your own growth and evolution in a brand new way.
An experiential multi-media program designed to teach you all of the Key Skills of Life Mastery.
Awaken your true magnificent self in ways you might not have thought possible. Video lessons with lots of exercises and additional resources.
A double-pronged training to educate you on both journaling and meditating. For the beginner and advanced student alike.
And More!
(New courses added regularly.)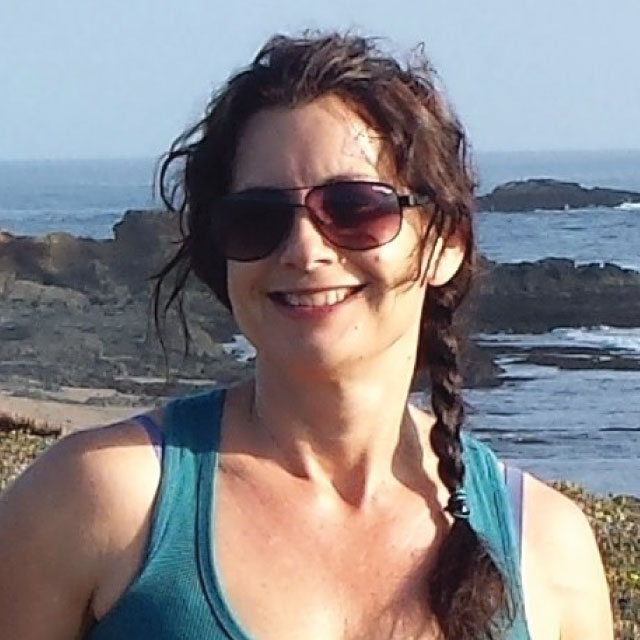 Gifted and Compassionate
David is a rare gem... a truly gifted and compassionate facilitator and teacher, with a passion for helping others to become their most authentic and empowered selves. I have always felt I was in safe and skillful hands, even as a woman, when going to the painful places in my soul with David as my guide, and have always come out the other side feeling more empowered and more whole.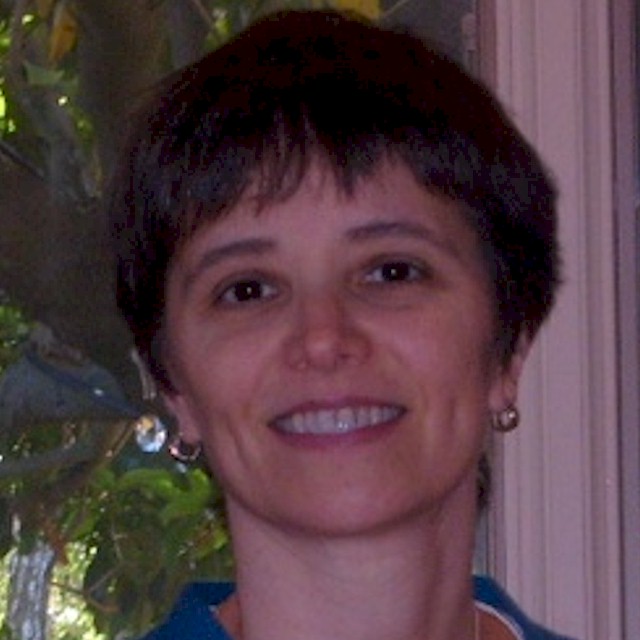 Jen Cosgrove
Feldenkrais Practitioner
Compassionate Presence
David is able to meet me wherever I happen to be, with his compassionate presence and wide range of coaching skills. His energetic, passionate caring and confidence help draw me into the exploration, and awaken my own inner facilitator. I find myself fully engaged in the process of revisiting my own fears and wounds—the very shadows that often divide me from that which I most seek and desire—and finding the beauty and power within. Along the way, I find courage and hope I didn't know I possessed! David brings his years of experience, a willingness to be vulnerable, and tremendous courage to his work. He has a marvelous gift for, and dedication to, clarifying and healing the wounds that bind us and trip us up. His deep commitment to the process is obvious, impressive, and very effective.
Member Benefits
Awareness, Clarity, Confidence
Increase awareness and clarity about who you really are and why you here. Confidently claim and express your authentic magnificence.
Discover and articulate a clear purpose statement, and use it to guide you to make conscious and intentional choices in every area of your life.
Live in integrity by aligning your thoughts, words, actions and emotions with your purpose, and use self-accountability to correct when you slip.
Develop and participate in deep, intimate, and meaningful relationships that allow you to experience the fullness of who you are.
Focus and direct your intentionality to inspire and motivate others. Lead by example and make a difference everywhere you go.
Reduce stress to increase your level of fulfillment and joy, and find your way back to your natural state of flow.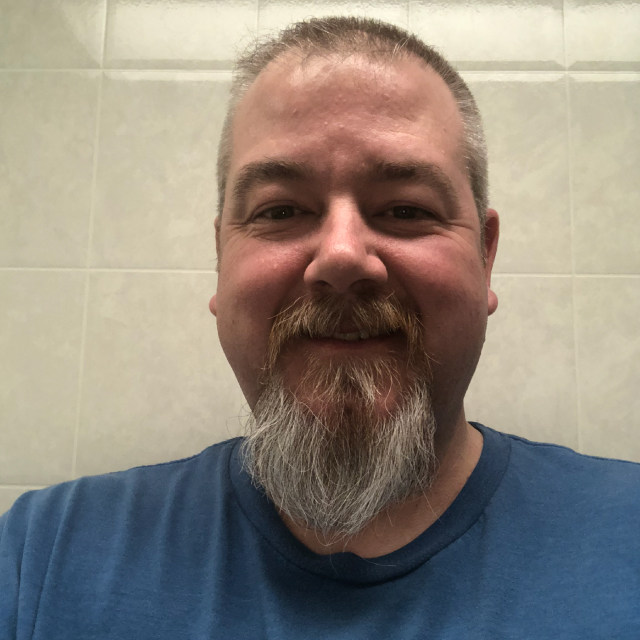 Clarity, Self-Forgiveness & Happiness
I asked for David's help at a time when life wasn't making sense for me anymore. I was depressed, angry, and very closed off to important people in my life. I had an ongoing fear of failure, and I was also afraid to let loved ones get too close to me. I was abusing alcohol in order to deal with my issues—which only made matters worse. For about ten years I read countless spiritual and self-help books and listened to many personal growth audio books. I believed that would be enough to "heal" myself, and I thought I really could do it all by myself. But I quickly learned that as human beings we need to allow other people to help us, and vice versa. That's where David McLeod came in! I began a coaching program with him and positive changes started happening almost immediately. Because of my work with David, I now experience a lot of clarity, self-forgiveness, and happiness—not to mention a significant increase in confidence and self respect. I no longer abuse alcohol which has made my body and mind rebound in many positive ways! Thank you so much David for all that you've done for me!!
Denis Burke
, Operator/Maintainer
You can terminate a paid membership at any time. You will receive a prorated refund for the unused portion of your paid membership, and be downgraded to a free Bronze membership so that you always have access to any courses you have purchased.
In addition, you can request a refund for any course within 30 days of your initial purchase.